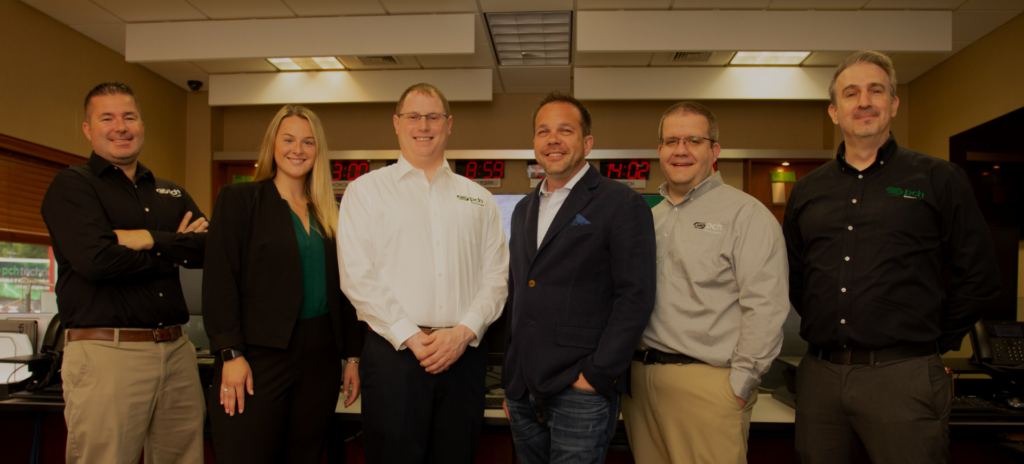 UNBEATABLE CYBERSECURITY
AND EXPERT IT SUPPORT
Work with the best team of experts using the most advanced technologies.
CLIENT FOCUSED CARE FOR EXCELLENCE
We listen and put our clients needs first.
A TEAM DEDICATED TO YOUR SUCCESS
Your company deserves better than average.
PROJECTS COMPLETED ON TIME AND ON BUDGET
Work with a company that has the experience to make your projects successful.
Download Our Free eBook and Learn
Interested in Learning How PCH Cybersecurity can help you cut costs and Increase Business Productivity?
Are You Confident In Your
Cybersecurity Protection?
Poor Communication
Your calls and emails are ignored at the most important times. You must constantly follow up with your provider to be up to date on tickets or project status. That is just not good enough for your business.
Constant "Quick Fixes"
Putting a band-aid over serious issues will only make the situation worse in the long run. It is important to get to the root of the issue to keep your employees productive and not cost you extra money.
Slow Response Time
We understand that time is money and that a slow response time can negatively impact your ability to service your customers or meet a vital deadline. Work with a provider that cares.
Is Bad IT Support Hurting
Your Organization?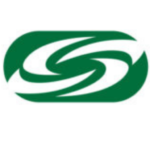 No Cyber Risk Assessment
When was the last time your provider conducted a cyber risk assessment that you could read and understand in plain English? Or gave you an actionable plan to improve your security posture?
Out of Date Protection
Security risks change day to day. You need to make sure you are protected from new cyber threats and that all the protection you have in place is working properly and you are informed of new threats as they occur.
No Preventative Measures
Too many phishing or wire transfer emails are getting through. There are no proper security tools or awareness training in place to prevent these events from happening.

TOP RATED CYBERSECURITY
PCH Technologies provides cyber risk assessments, email security protection, ransomware protection, and business continuity and backup disaster recovery services.
FULL SERVICE MANAGED IT
To stay profitable, your business needs to stay lean and mean. Outsourced Managed IT Support by a security conscious managed service provider such as PCH is the answer.

CO-MANAGED IT
A co-managed IT solution from PCH Technologies allows you to get the IT support that you need without losing control over your technological direction.
Leaders and Experts in Cybersecurity, IT Management, and More.
We pride ourselves on keeping your systems safe and secure, and demonstrating consistent professionalism by being on time and on budget.
What makes us different from other IT firm options is we will make certain your organization will always be up and running.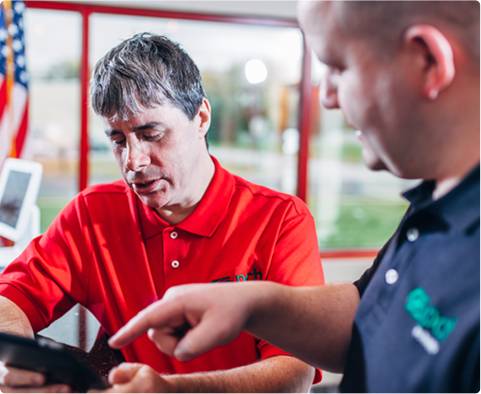 It's critically important to get ahead of the security threats before you – and your customers – become the next victim of a cyber attack.
There's only one sure way to protect your company from cyber criminals and that's by doing things right from the start.
At PCH, our team is equipped with the knowledge to help you with anything IT or cybersecurity related.
PJW Restaurant Group is a local, privately held and family owned company and has been a PCH Technologies client for over 20 years.
Don't just take our word – hear what our clients have to say about our IT and cybersecurity services.
Liz Scott
Alex's Lemonade Stand Foundation | CO Executive Director
"We have remote employees in several cities in the country and we worked with PCH to make it easier and faster for them to remote in, so they could have access to all of our shared files. It has been an ongoing issue and (PCH Technologies) helped us come up with a really affordable solution to allow (our employees) to do that in a way that was easy them and that we could sustain long term."
Jessica Breslow
PJW Restaurant Group | Director of IT & Marketing
"PCH was responsive; they were able to work with me on creating a very clear and thoughtful plan of action that had contingency built-in so that we were able to not disrupt operations and execute on budget, execute on time."